Industry
Research & Prototyping
Client
Automotive company
Overview
Our client is an EV manufacturer focused on lightweight commercial vehicles. They needed a versatile machine which could help produce molds for prototype parts.
Compact footprint is great for facilities with limited space
Easily switch between designs for rapid prototyping
Material: Plastic, Composite, Metal, Wood, Foam and Rubber
Client's Needs
Our client is constantly innovating new designs and needed a machine which could support this strategy. Their team was looking to process a wide range of materials and designs.

Our Solution
Our AXYZ Infinite was tailored to provide a perfect fit for their application. Our optional steel gantry provided extra rigidity for precision parts. Our premium servo motors and helical rack provided ample power and speed.
Suggested Products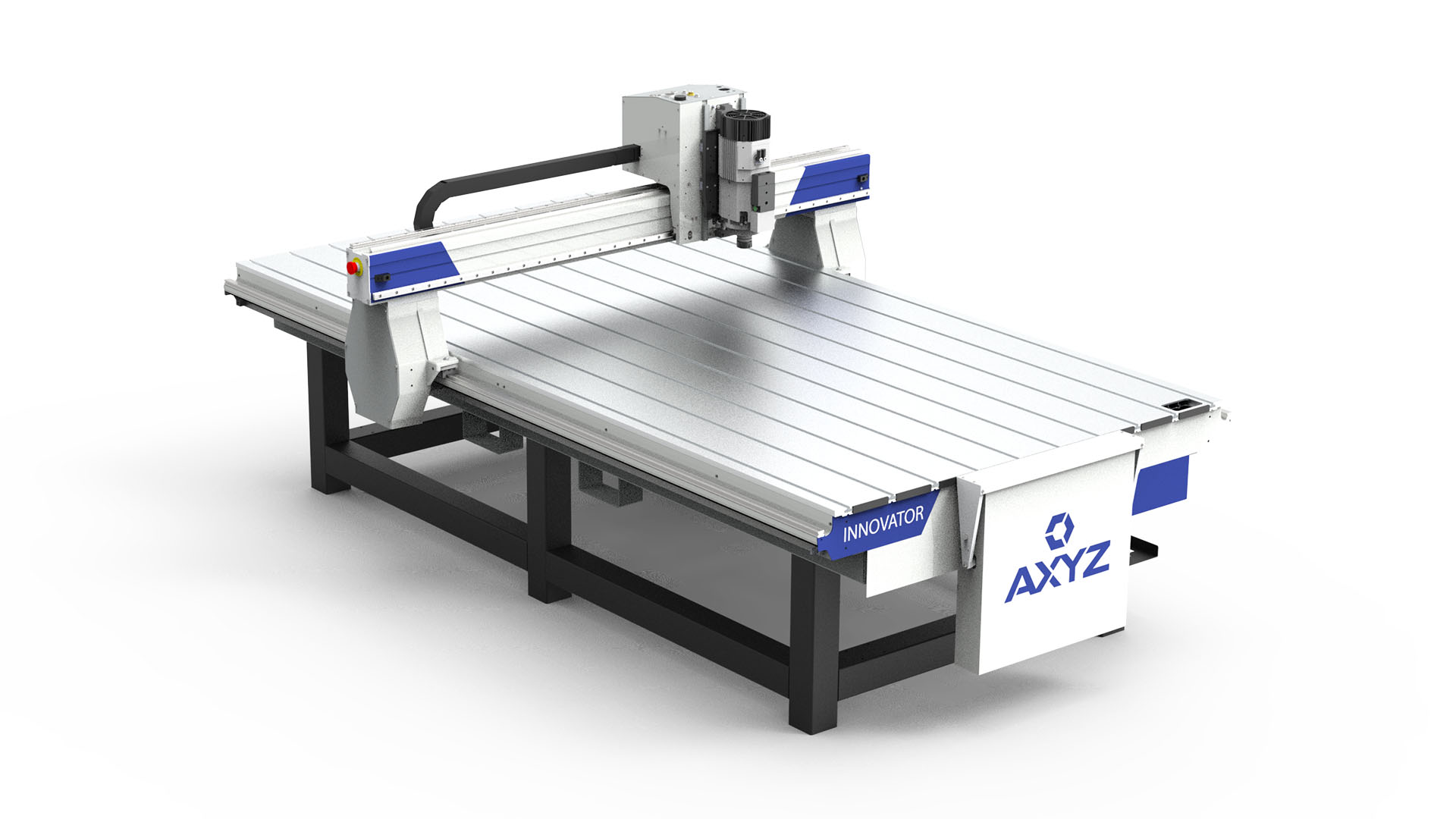 INNOVATOR
Compact Footprint & Industrial Quality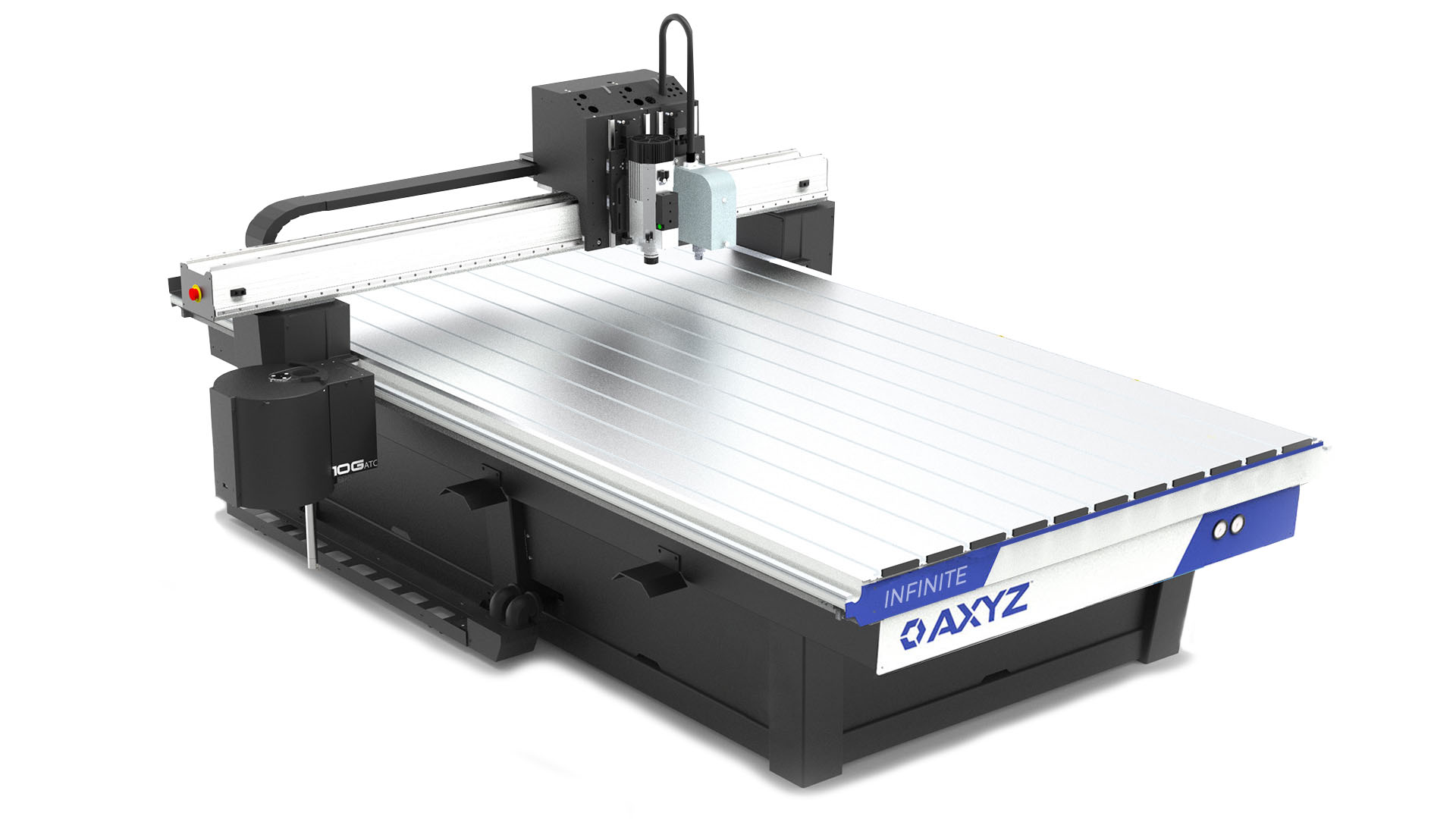 INFINITE
The most configurable CNC router machine on the market today
Get in touch
Join our team
Your perfect job is one click away. Take a look at our current opportunities here.