Whether you're looking to upgrade your electronics or replace a few mechanical components that are in rough shape after years of wear and tear, an upgrade can serve as a necessary "tune up" for a machine. An upgrade can result in faster processing times and greater quality. The process to major upgrade services typically requires an AXYZ certified technician to evaluate the shape of your equipment either through a remote session or by an in-person visit.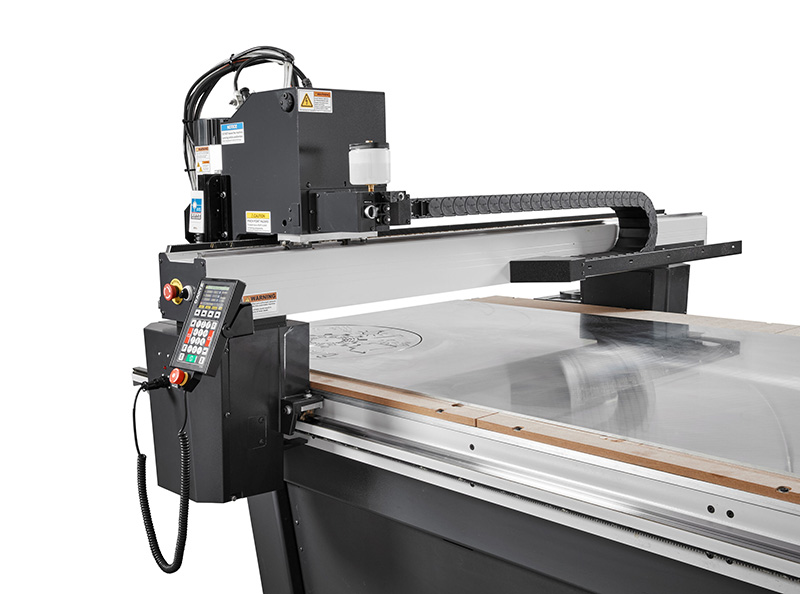 Upgrading "Ready" Machines
Upgrades can also be less intensive if your machine has been pre-wired for a specific device. Be it a knife cutting head or a tool changer, pre-wiring a system can save on on-site retrofit costs and get you up and running faster.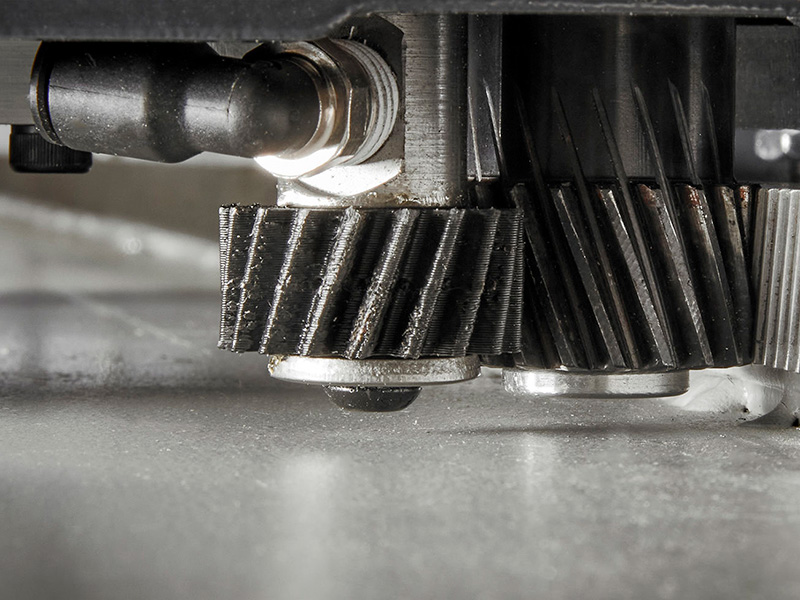 Better Motion. Improved Quality
If you're upgrading from an older control system, our A2MC CNC controller upgrade kit not only offers you the latest current technology, but it can also offer improved functionality, performance and operator user experience.
Get in touch
Join our team
Your perfect job is one click away. Take a look at our current opportunities here.