About Us
For 30 years, we have been a leader in modular CNC Routers. Our decades of experience are designed into each product. Our integrity is the foundation of our service support and machine quality.
100M+
ROUTER COMBINATIONS
30+ YRS
OF CNC EXPERIENCE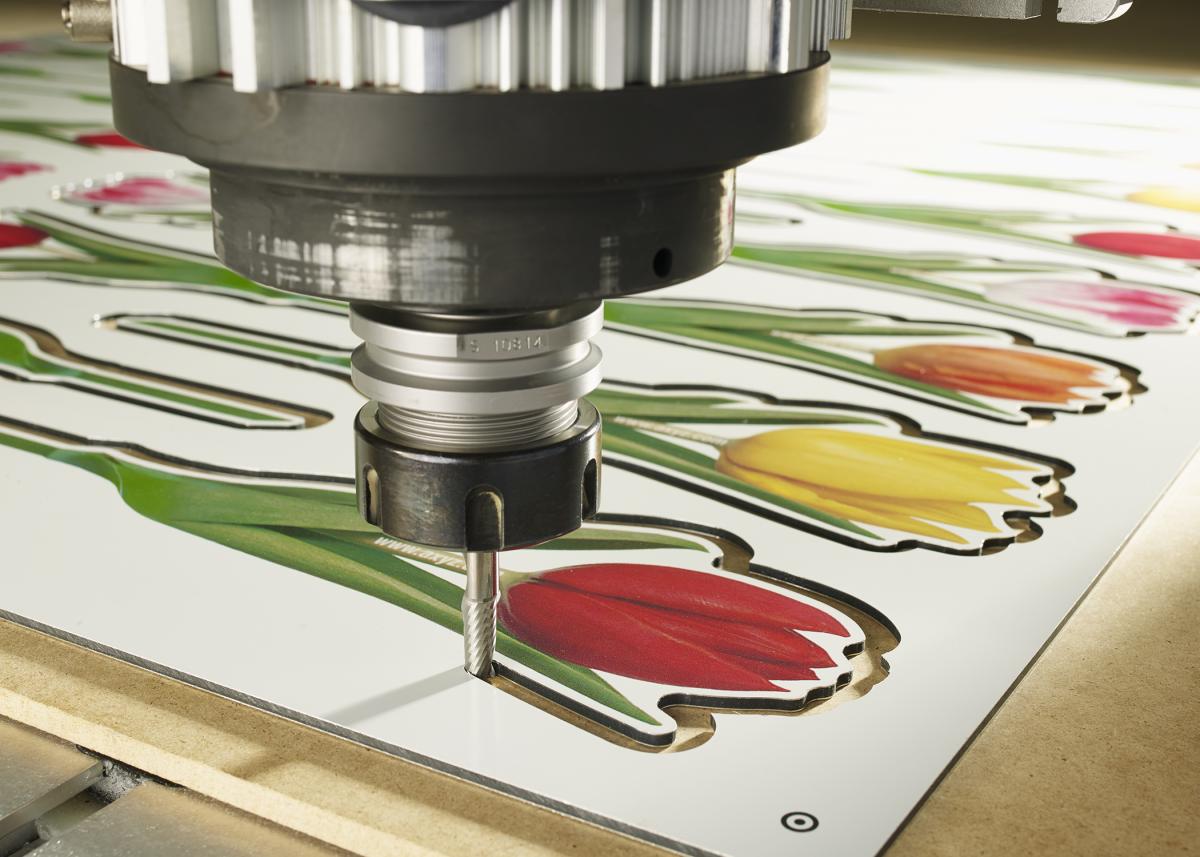 We were born in the heart of Canada's manufacturing industry between Toronto and Hamilton, Ontario. Our humble beginnings taught us to focus on customer service and product quality. These lessons have enabled us to grow into a global organization. In 2018, we joined forces with WARDJet Waterjets to form AAG Tailored Cutting Solutions. We have a vast network of technical support teams across America, Canada, Britain and Poland. Everyone of our team members is dedicated to keeping our clients growing.
Our Story
Alf Zeuner & Gary Harvey founded AXYZ in 1991. They started off providing service to CNC routers around the world. They realized there was an opportunity to build better machines for the Canadian market. Their passion for high quality products and service quickly built a reputation around the world.
Get in touch
Join our team
Your perfect job is one click away. Take a look at our current opportunities here.