Industry
Plastics
Client
Aerospace manufacturer
Overview
Our client approached us with the need to process 3-inch-thick acrylic for fighter jet windshields. They previously had trouble finding a machine which could process this heavy material and provide the finish required.
Smooth and transparent edge finish for high quality components.
High-speed processing increases productivity
Materials: Acrylic, HDPE, PVC, UHMW and Lexan
Client's Needs
Our client needed to process heavy duty 3-inch acrylic sheets for aerospace. They needed a robust machine that could support the material with a footprint that could fit the unique sized sheets. Furthermore, there needed to be enough power to process this thick material and the precision to provide a high-quality edge finish.
Our Solution
Our AXYZ Infinite was perfect for this job. We were able to configure its size to perfectly fit the acrylic sheets. The Infinite's steel frame was more than capable of supporting the heavy material. Our applications team helped select ideal tooling which ensured a smooth edge finish.
Suggested Products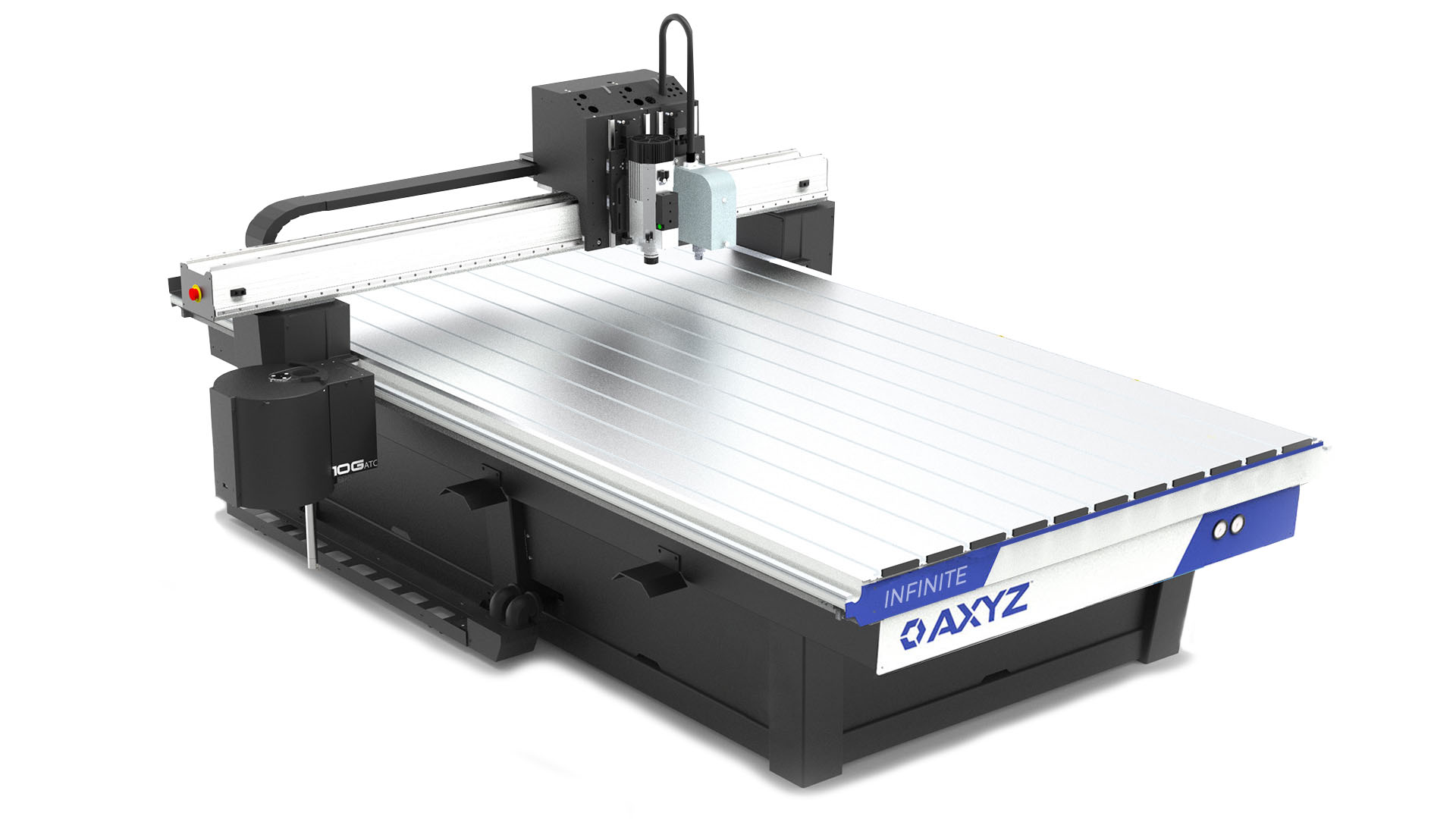 INFINITE
The most configurable CNC router machine on the market today
Get in touch
Join our team
Your perfect job is one click away. Take a look at our current opportunities here.