Introducing the all-new
AXYZ WOODWORKER
CNC Router
Let Your Imagination
Take Shape
We Help You Fabricate Better
We have been designing and building CNC Routers for over 30 years. Our machines are 100% built in Canada to ensure high performance and reliability.

We help you Automate Better
Our products use modular designs so they can be tailored to your application. This ensures you can deliver on your customer promise.


We help you Grow Better
You are not just buying a machine; you are buying a partnership with our team of experts. We are here to unlock your full potential.

X
X
X
X
X
Industries We Serve
We've built and installed thousands of CNC router machines across a diverse industry portfolio to suit specific manufacturing and material cutting needs.
30+
Years OF ROUTER EXPERIENCE
100+
million router combinations
Products We Sell
AXYZ offers Tailored Router Solutions. We help you automate better with our CNC router solutions.
Our New Corporate Video
This video showcases our products, services, and most importantly, our team members who work tirelessly to ensure our customers are happy and satisfied. We believe this video will give you a deeper understanding of who we are as a company and what we offer to our customers.
"I find the best companies to work with are the companies that stand by their products both when things are going right, and when things are going wrong. Although any problems we have encountered have been minor, they were ameliorated swiftly and professionally, and AXYZ continues to innovate and push efficiencies and improvements into their product at every opportunity."
Ben Kweton, Vice-President
Sheet Metal Supply

"I quickly realized the AXYZ CNC router to be the most versatile and useful tool in our collection of equipment. Being able to design and manufacture on demand has opened up a huge amount of potential to invent and prototype ideas at high quality and speed."
Ricky Pacheco, Founder/Director
POP49
Our Companies
AXYZ is part of AAG Tailored Cutting Solutions. We are global leaders in modular CNC technology with a vast technical support network.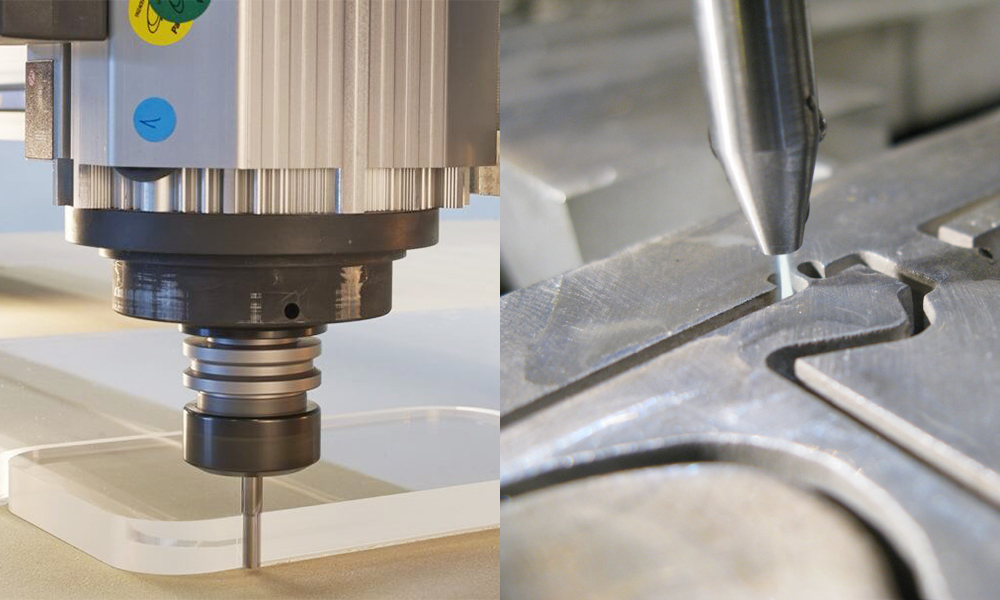 Get in touch
Join our team
Your perfect job is one click away. Take a look at our current opportunities here.