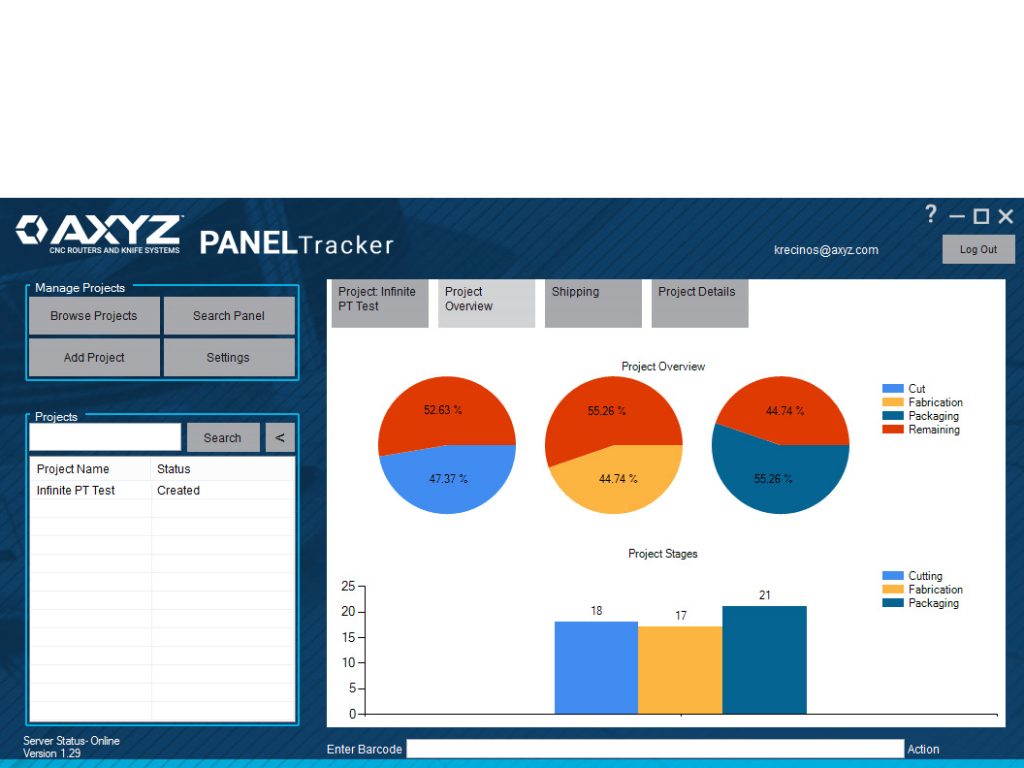 Gain A Competitive Advantage
PANELBUILDER uses proprietary industry software to optimize your production. Streamline your workflow with our library of panel templates, advanced nesting, and industry specific CAD/CAM.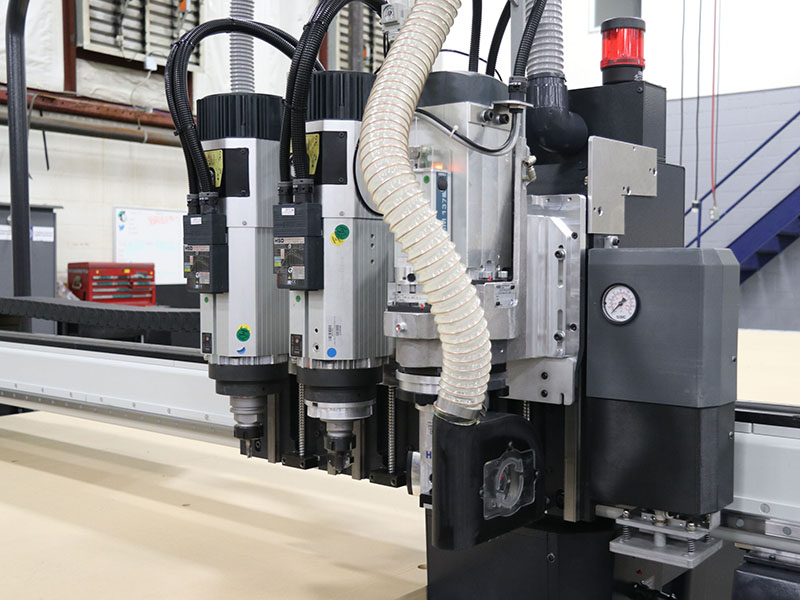 Expand Your Offering
Routing and saw technology allow you to process all the most popular cladding materials. Our machines can be expanded to fit any material size. Common materials include Aluminum, ACM, MCM, HPL, and Fiber Cement.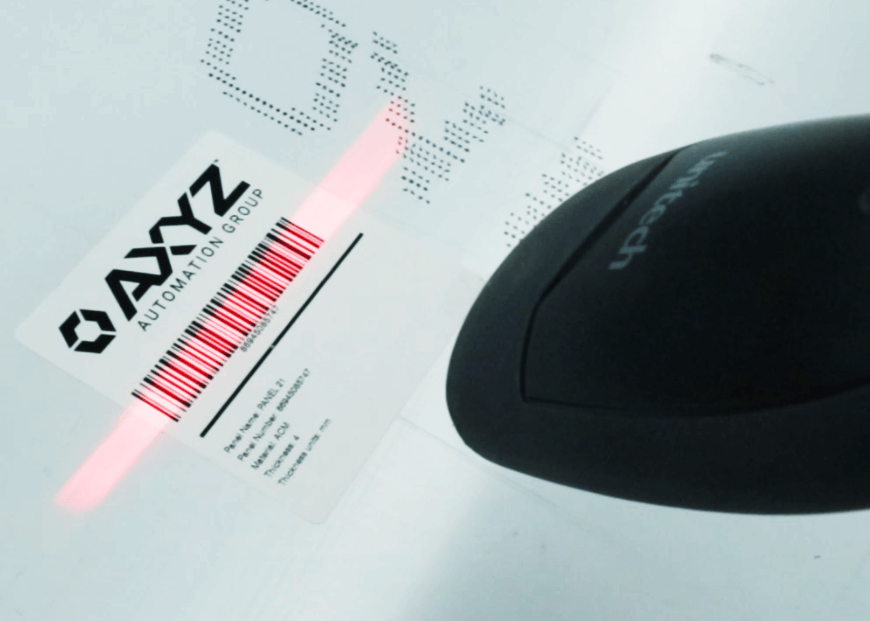 Track Your Panels
Automated label printing and PANELTracker make it easy to manage your inventory. You can quickly identify panels, reprocess damaged product, and track your output rates.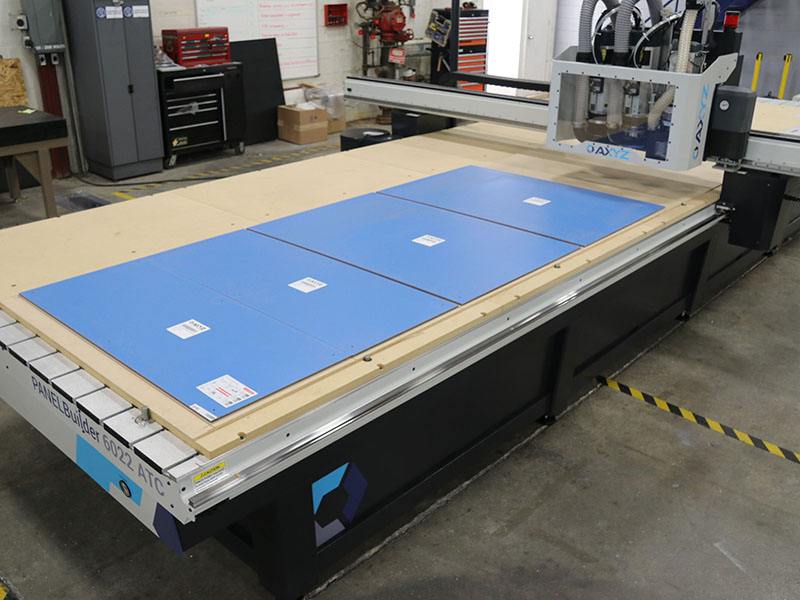 Increase Productivity
Pendulum processing allows your team to load and unload without slowing down production. Automatic tool changing makes it efficient to change between tooling. ACM chip collection keeps your workspace clean and reduces maintenance.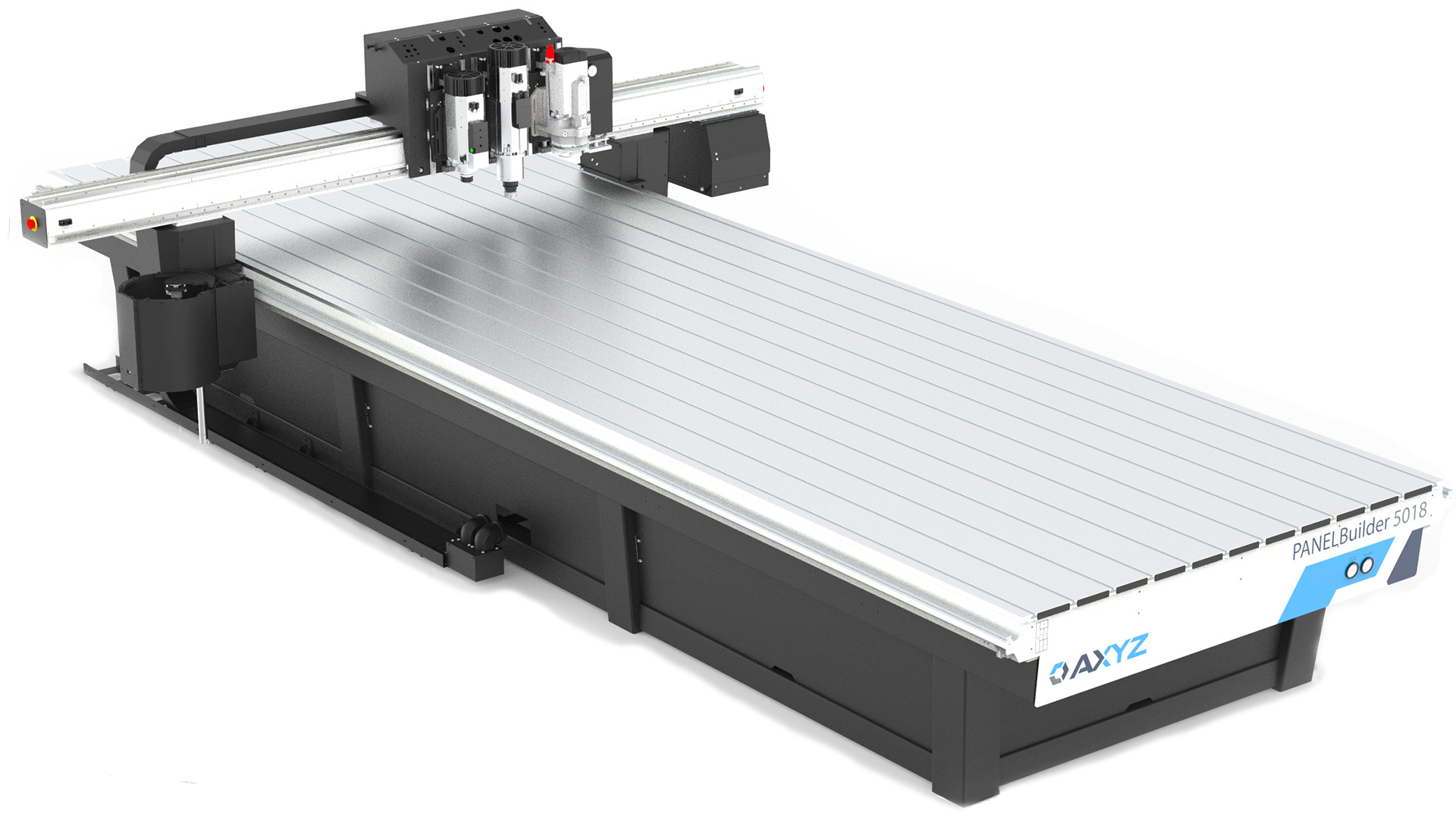 PANELBuilder 5000 Series
Width of 72.5 inches (1,840 mm), lengths from 10 feet (3,048 mm) to 50 feet (15,240 mm)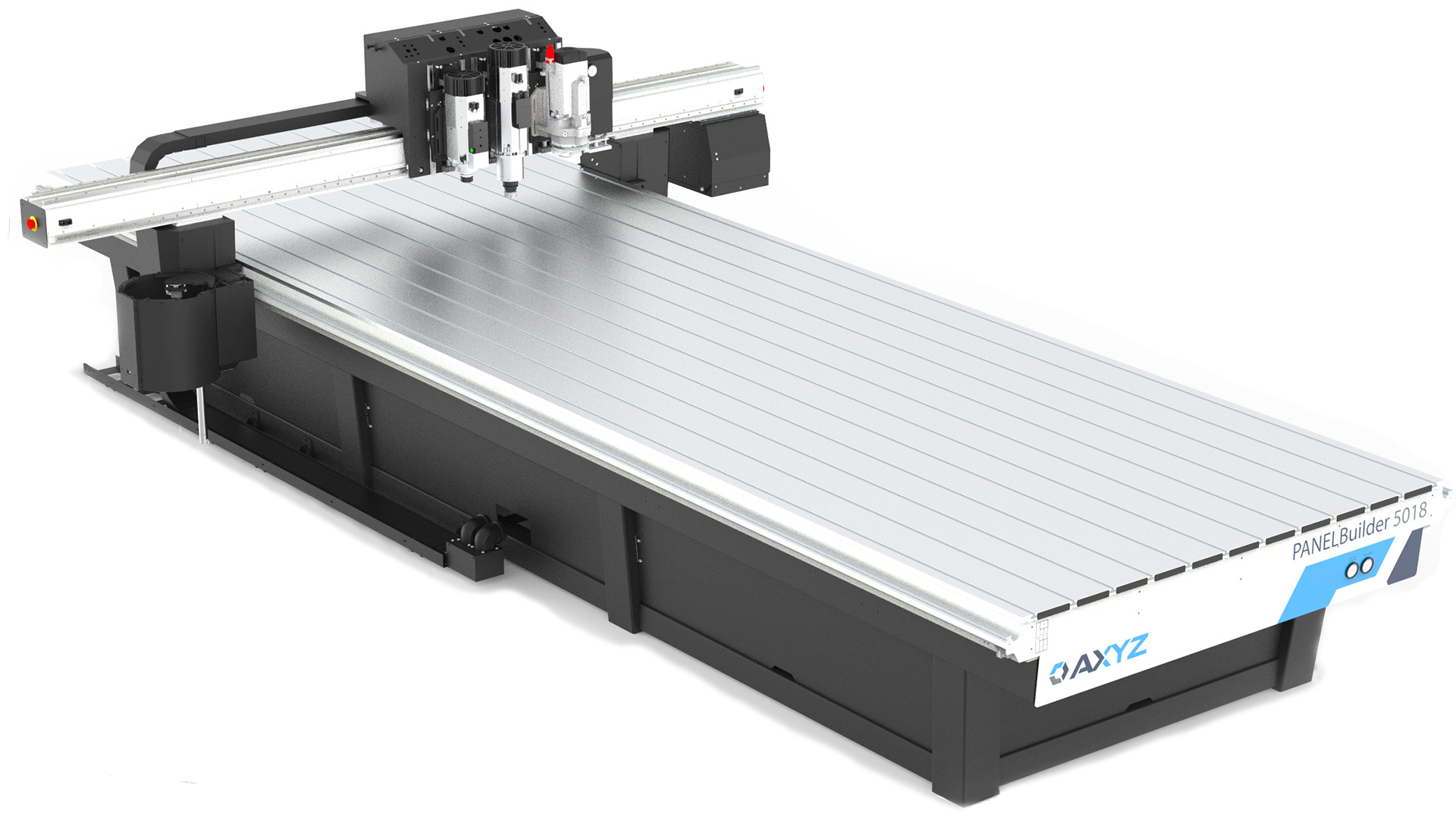 PANELBuilder 6000 Series
Width of 85 inches (2,159 mm), lengths from 10 feet (3,048 mm) to 50 feet (15,240 mm)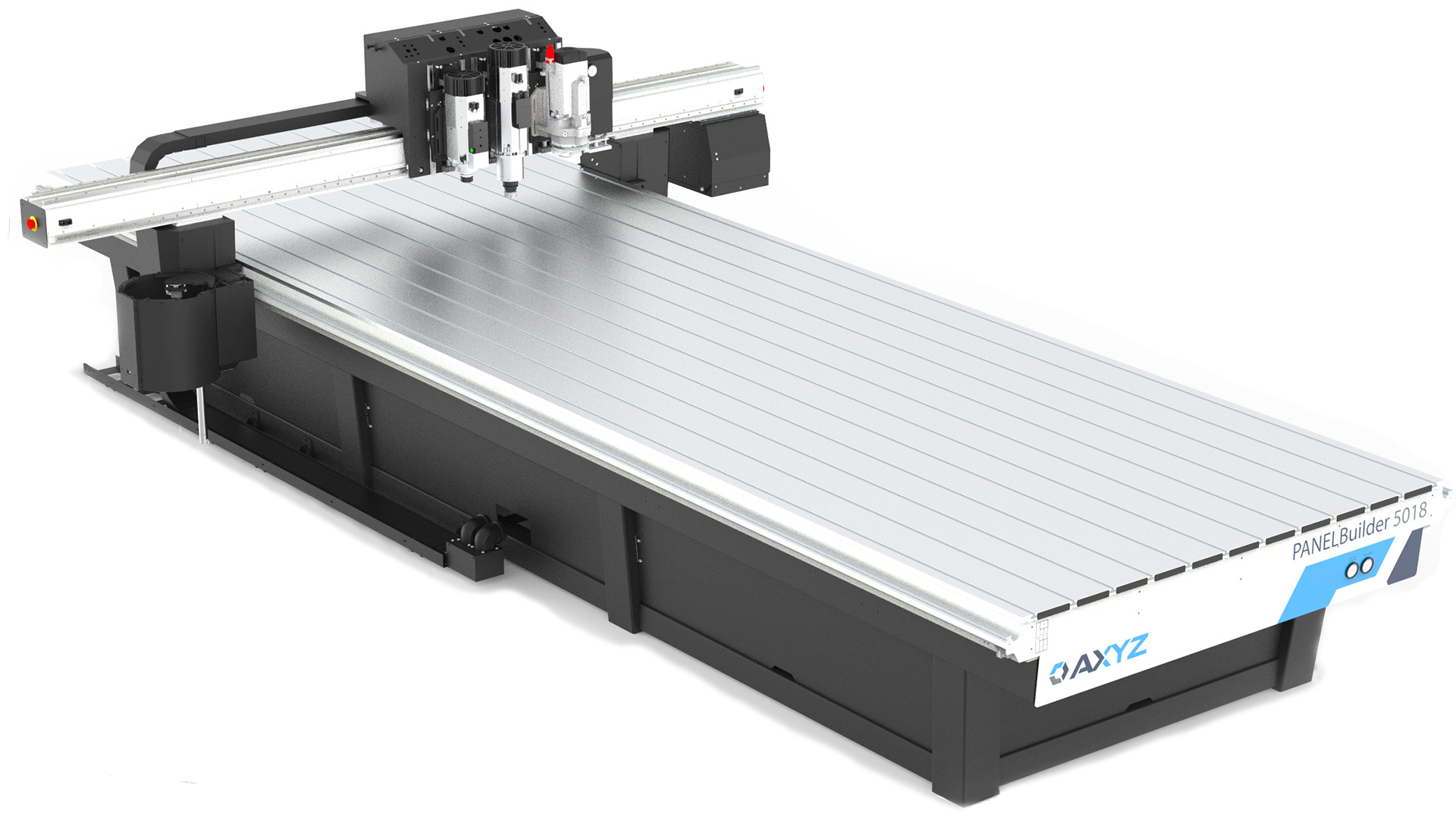 PANELBuilder 8000 Series
Width of 103 inches (2,616 mm), lengths from 10 feet (3,048 mm) to 50 feet (15,240 mm)
PANELBUILDER can achieve traversing speeds of 2000 inches (50 Metres) per minute. This is due to the premium drive system and helical rack & pinion. This speed ensures high productivity.
PANELBUILDER is designed and built 100% at our Ontario, Canada facility to ensure the utmost quality. It uses high quality components to ensure it lasts decades.
We designed this product by partnering with cladding producers around the world. We have been active in this sector for over 20 years.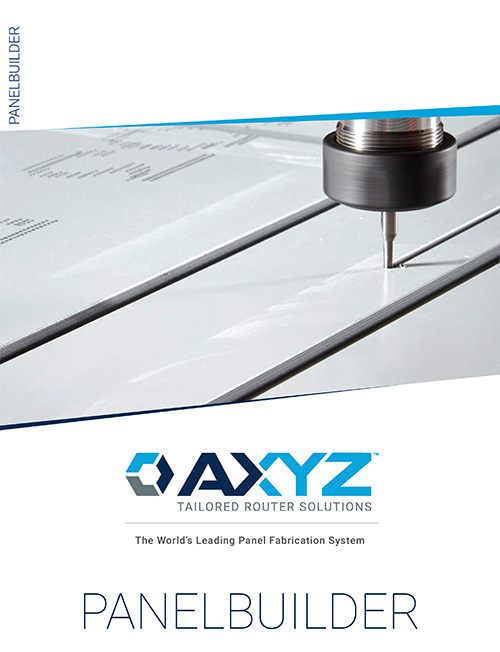 Perform Better
We invite you to learn more about how our PANELBUILDER CNC router can help you perform better in your industry.
Get in touch
Join our team
Your perfect job is one click away. Take a look at our current opportunities here.