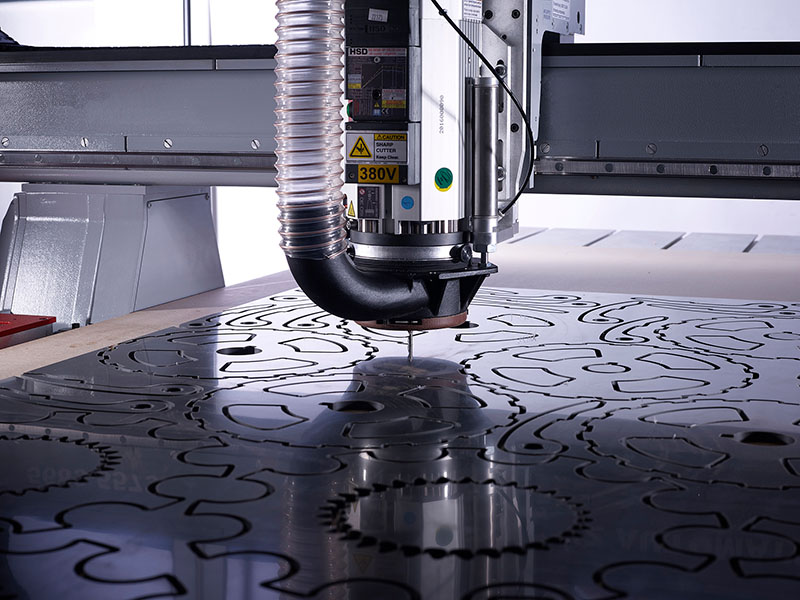 Whether you're cutting aluminum, zinc or solid maple, all AXYZ router models are equipped with high quality mechanical components designed to ensure stability, reduce quality issues and keep your cost-per as low as possible.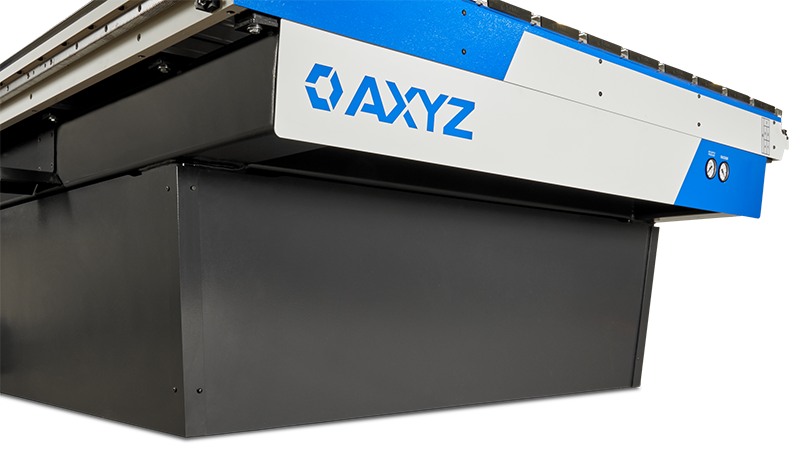 We start by looking at our mechanical systems. By using a tubular all-welded steel base, we're ensuring that your machine is a rigid, one-piece frame, that will keep its structural integrity for decades of use.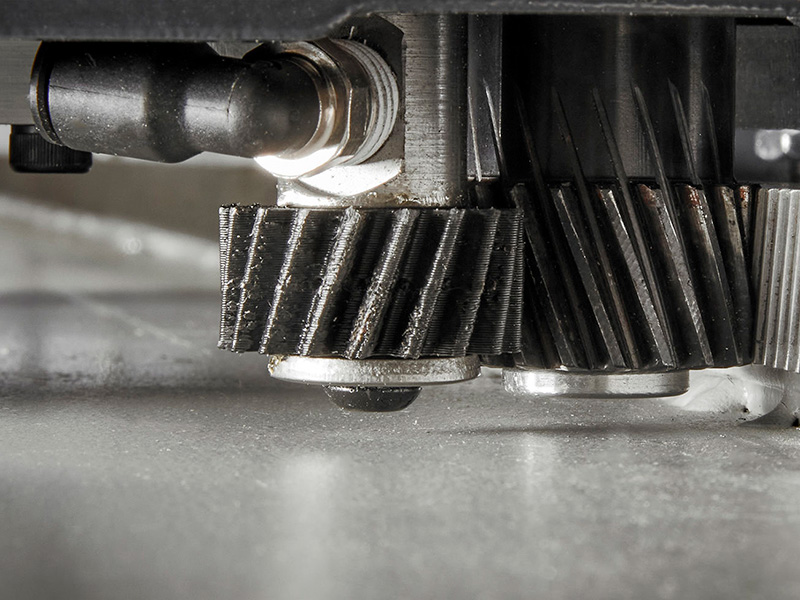 For our drive systems, we opt for high performance helical rack and pinion systems for X and Y as these axes are often long and require the machine to go from shape to shape as fast as possible. Helical rack and pinion systems are used on the best machines CNC machines in the world and are designed to be very versatile.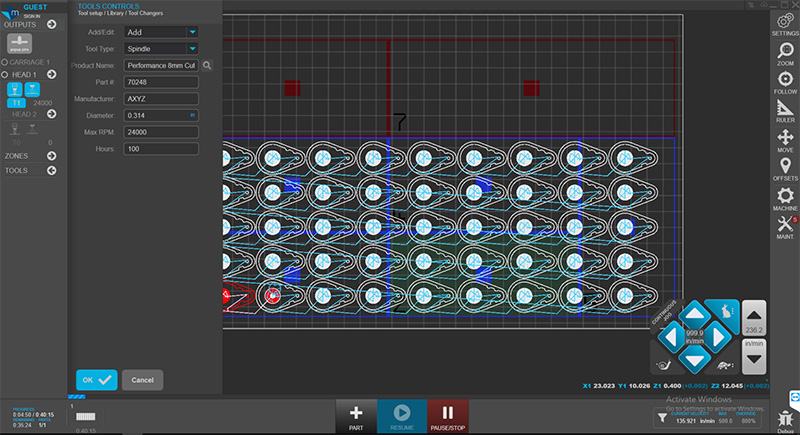 Both our MOVE and A2MC controllers, which have been developed for all our standard applications, deliver ultra-smooth S-curve motion. Our next generation MOVE CNC is powering even further capabilities such as faster processing times and more operator-specific features.
Get in touch
Join our team
Your perfect job is one click away. Take a look at our current opportunities here.