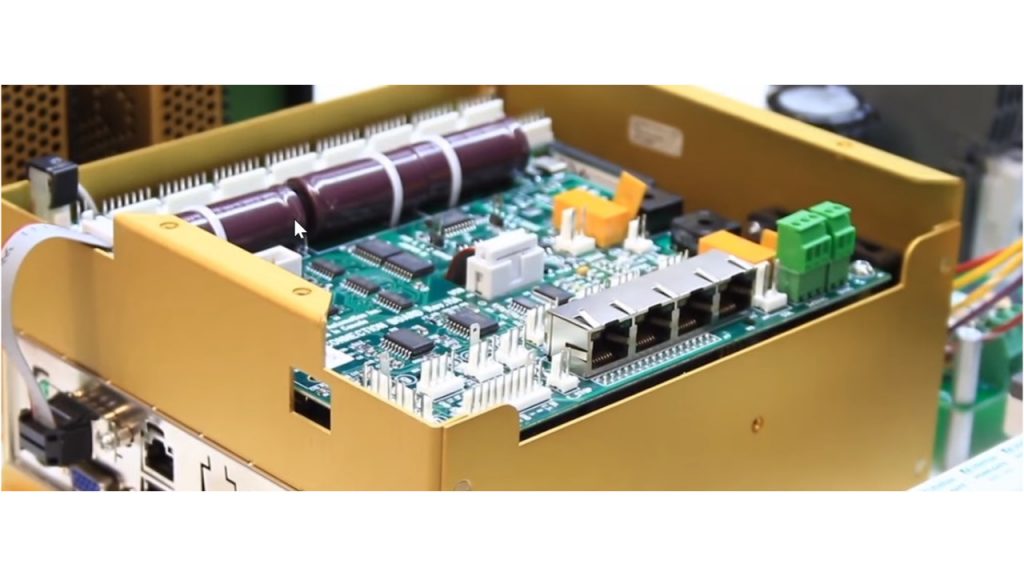 Easy to Use. Proven Technology.
Used on over 13,000 CNC machines worldwide, the A2MC Controller makes operating an AXYZ CNC machine an easy and pain-free process. Since its initial launch in 2008, the A2MC controller has gone through a series of innovative developments including fast, smooth motion and new device compatibility. Whether used to run a machine with 4 cutting heads, or a combination of different devices such as quick release spindles, saws, automatic labelling or knife cutting, the A2MC is built for continuous 24/7 operation in industrial environments. Store thousands of programs on the controller or fetch programs on your network, A2MC-equipped machines are versatile and can be accessed anywhere within your company's network domain.
Intuitive And Easy To Use CNC Router Interface
A2MC Enterprise is an intuitive windows-based interface, with an entirely modular framework that allows users to easily connect with multiple CNC machines. Driven by one management system, the App Manager offers a singular platform for multiple, comprehensive and user-friendly applications.
Get in touch
Join our team
Your perfect job is one click away. Take a look at our current opportunities here.