AXYZ Router Customer Expands Their Business: Sheet Metal Supply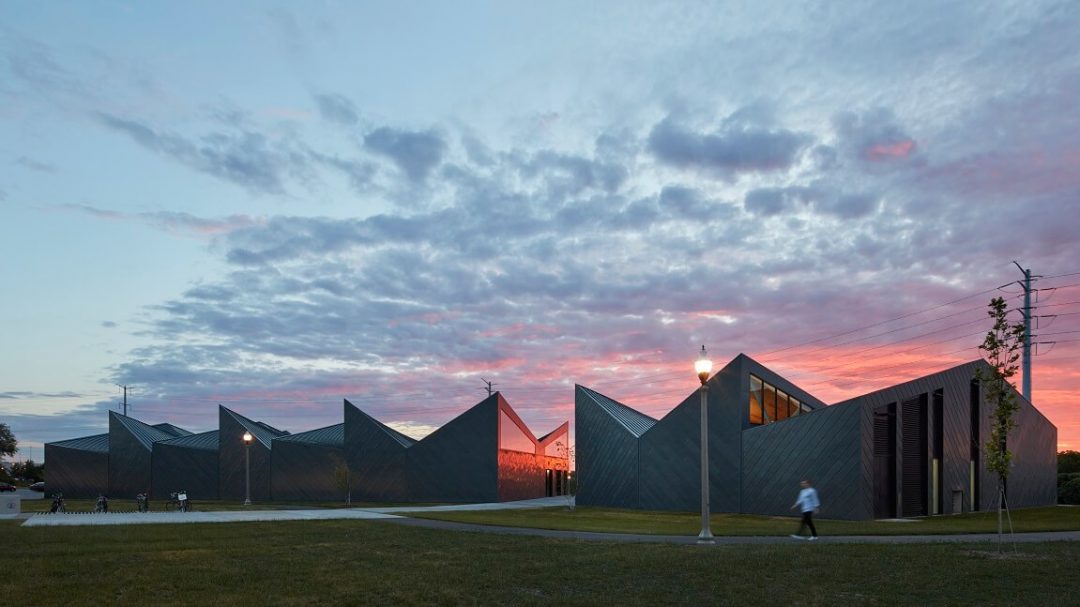 Founded in 1991 and celebrating 30 years in business, Sheet Metal Supply (SMS) provides high-quality perimeter systems primarily to the roofing industry. Over the years, they've strategically pushed into areas that complement their original focus, such as ES-1 tested perimeter systems, standing seem roofing products, industrial seamless gutter and downspout, soffit, and wall panels, and flatlock tiles. It's a big list that continues to get bigger, thanks to their AXYZ CNC router. Initially, the router was purchased as a solution for cutting a multitude of shapes used in custom products. Soon after, the company realized they could expand into the Metal Composite Material (MCM) market as well.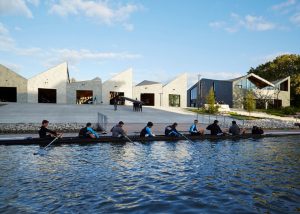 "Our initial purchase in 2016 was a PANELBuilder 5020 and it has been a workhorse," says Ben Kweton, Vice-President. "As we look forward to adding a second router, we'll have an increased bed size along with a saw and tool changer to handle a more varied product offering."
WHY USE A ROUTER?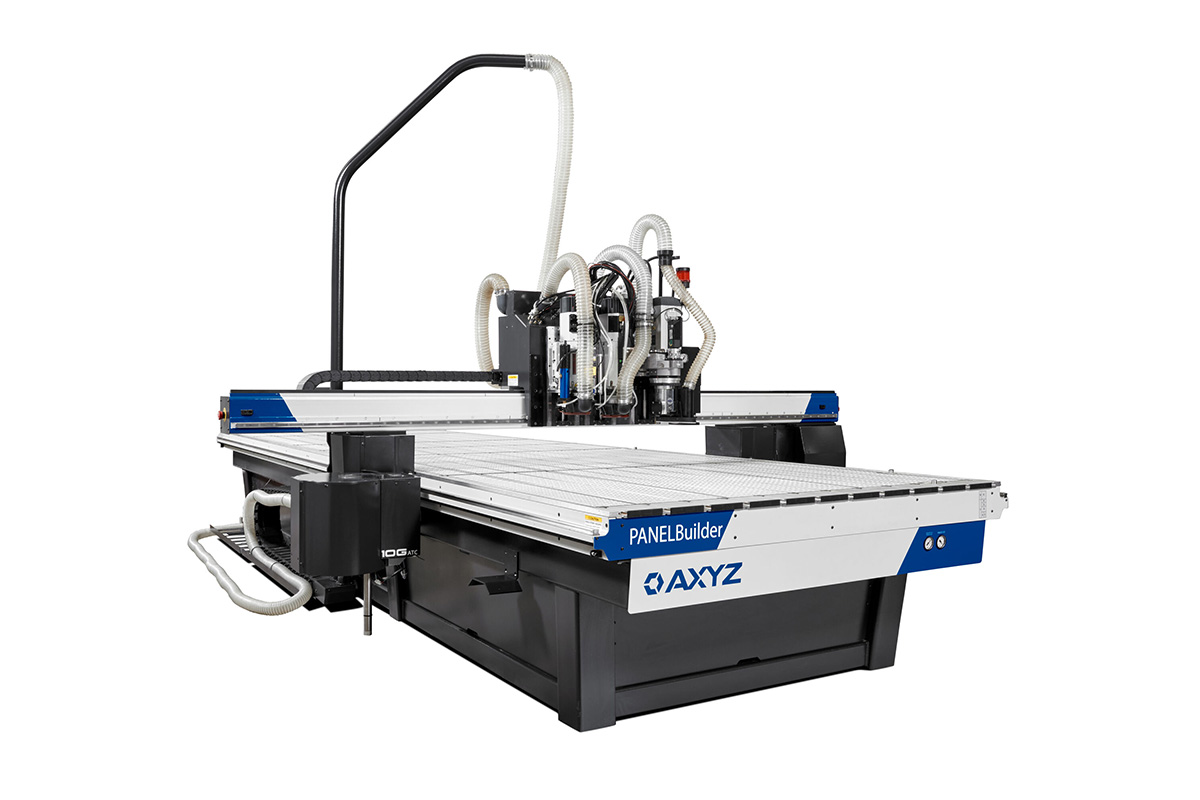 The machine was used primarily to cut complicated shapes produced in CAD software without having to translate them into templates and cut them by hand. They also needed the system to drill holes into the tested perimeter base/cleat blanks. As product lines proved their importance to the company (in this case MCM), they knew they had to provide their customers with the highest quality of product at the highest level of service. A second router was deemed necessary to avoid finding themselves in the middle of a project, with critical due dates, unable to meet their customers' expectations. It will also help them push out a more unique and diversified façade product offering with expanded routing and cutting capabilities.
The decision to purchase a router didn't happen overnight. "We don't take equipment investment lightly," explains Kweton. "When we had another older machine finally get put to pasture that was doing some rudimentary punching and shaping for us, it was a good opportunity to revisit ways to perform those operations and represent a market growth potential. Between the support we were given, the reputation and dedicated software of the machine, and finding just the right unit to meet our needs, we were AXYZ fans from the start."
SUCCESSFUL PROJECT RECEIVE ACCOLADES
While the top focus for using the PANELBuilder is to produce material for MCM and other façade markets, SMS is constantly innovating and looking for new and unusual products to feed the growing demands of their clients and architects. A few years back, they took part in the Eleanor Boathouse project in Chicago, along with the Studio Gang Architecture team. SMS fabricated the zinc panels using a lightly customized version of Flat Lock tiles, a type of metal tile that can be fabricated into different shapes and are perfect for curved surfaces. When the project was completed, the boathouse was presented with the 2018 Metal Architecture Design Award by Metal Architecture magazine.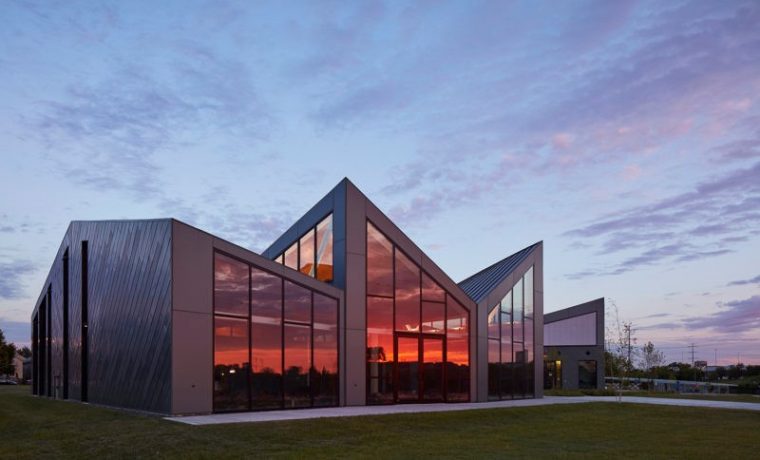 Photo: Tom Harris, courtesy of Studio Gang
REAPING THE BENEFITS OF AUTOMATION
Manufacturing automation is proving to be a terrific saving, both in costs and labor capacity. The real benefit is the ability to capture more portions of the building envelope than they could before purchasing a router. This means doing more for existing customers as well as adding clients that they simply could not have served previously.
"I find the best companies to work with are the companies that stand by their products both when things are going right, and when things are going wrong. Although any problems we have encountered have been minor, they were ameliorated swiftly and professionally, and AXYZ continues to innovate and push efficiencies and improvements into their product at every opportunity."
Ben Kweton, Vice-President
Sheet Metal Supply
Get in touch
Join our team
Your perfect job is one click away. Take a look at our current opportunities here.