The focus on cleanliness has never been stronger. At work or in your home, keeping things clean and germ-free is essential to good health and prosperity. This is especially true in manufacturing facilities. Workers in assembly lines or industrial workstations are constantly handling small parts and various tooling in dusty environments. CNC machines, in particular, tend to get dirty very quickly. To keep your machine clean and sanitary for today's world, use an industrial cleaner on the following surfaces:
1. Smart Console (operator pendants)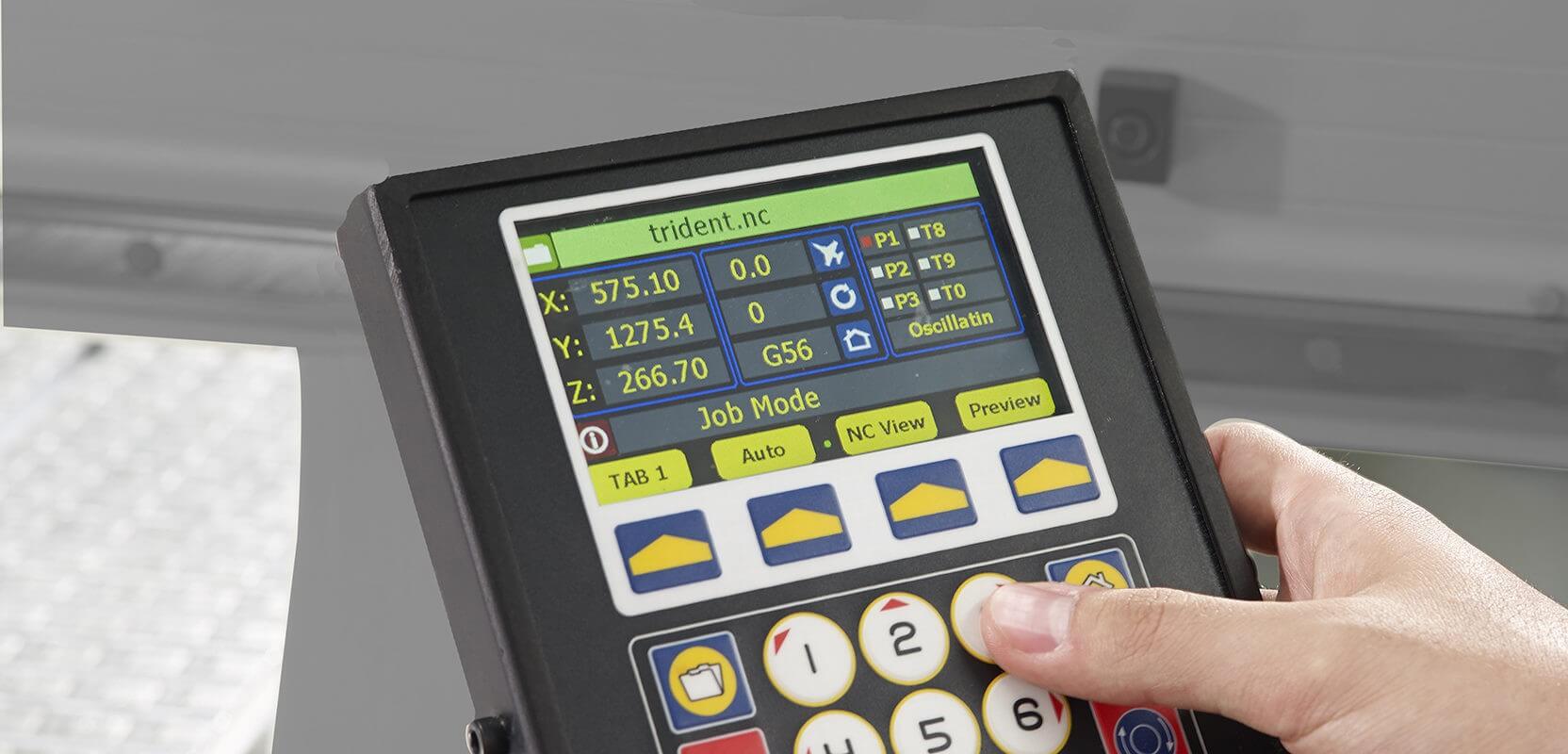 2. Machine vacuum ball valves (if equipped)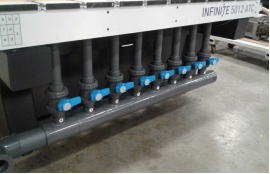 3. Machine switches, buttons and lids (with machine off and wiped dry)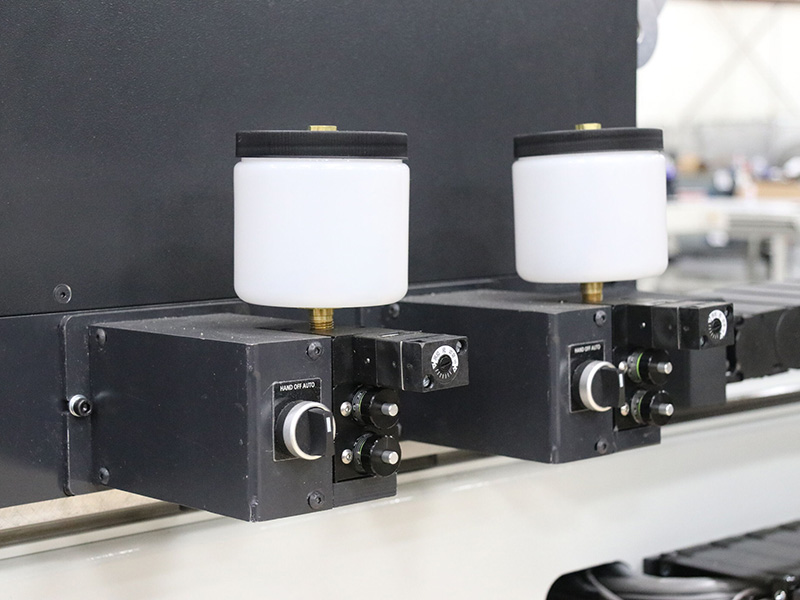 4. Clamping mechanism and handles on chip collection systems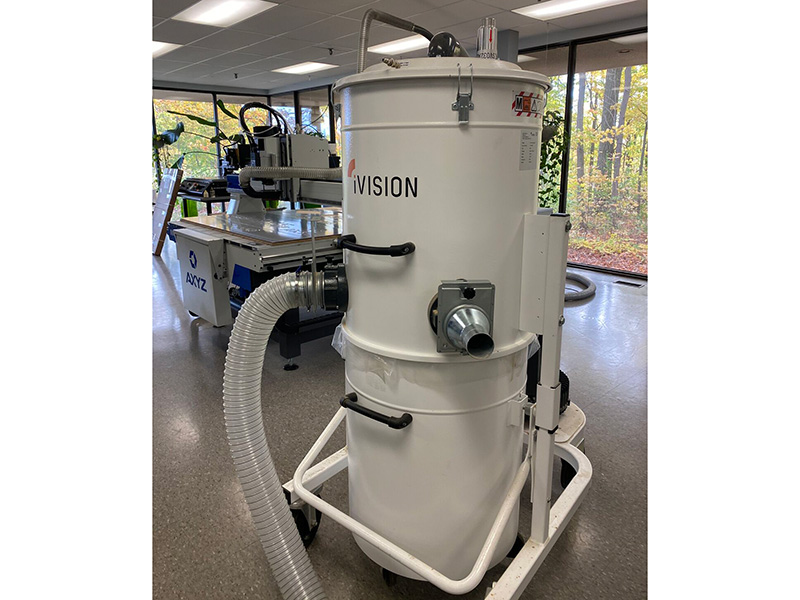 5. Computer workstations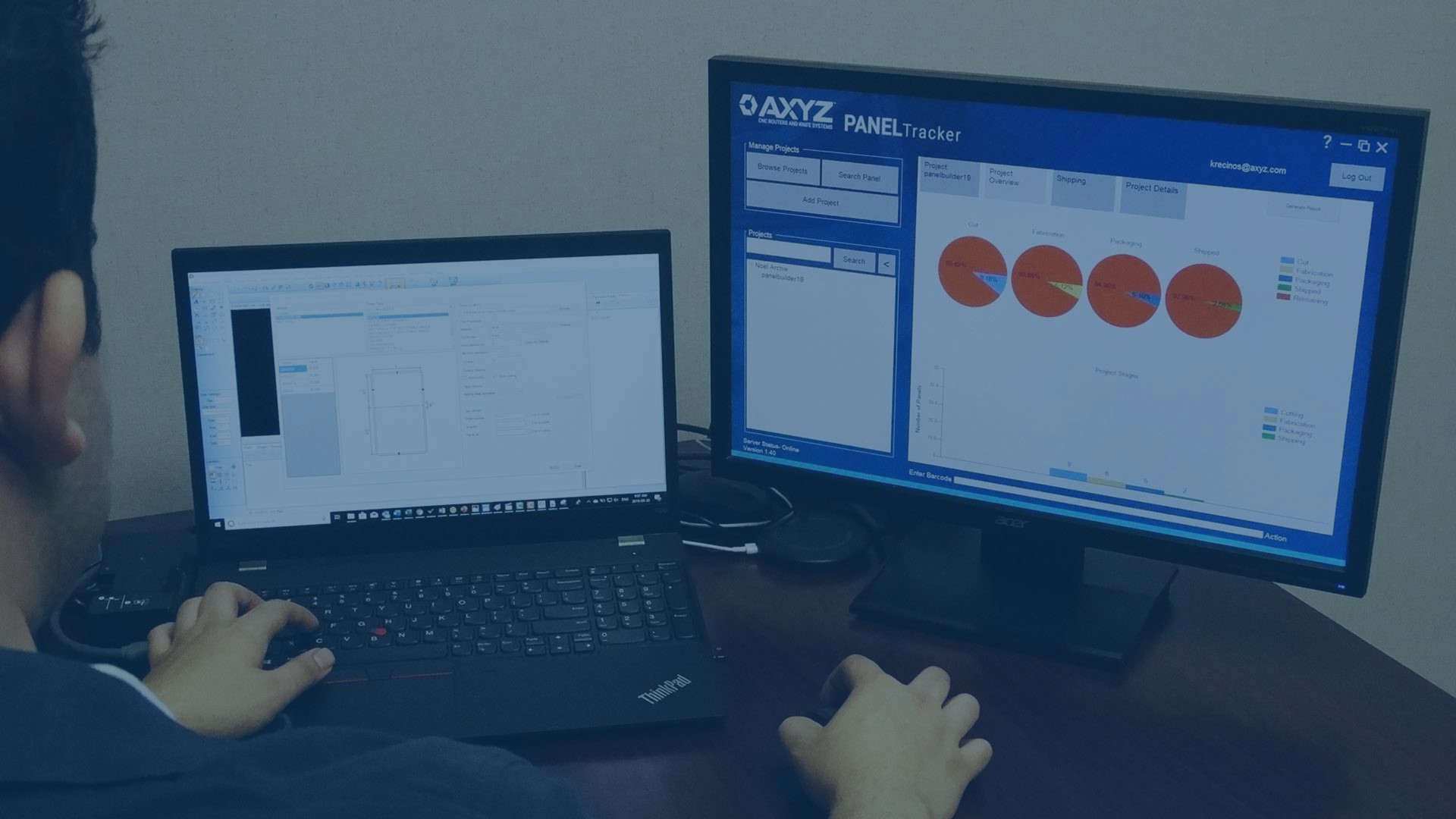 IMPORTANT – To reduce the risk of damage and corrosion, wear clean, disposable gloves when handling:
Tooling
Collets, covernuts and tool holders
Linear rails
Pressure foot (5Y or High Capacity)
JOIN THE FIGHT AGAINST COVID-19
Keeping your machinery and all components sanitized daily is the new reality of today's world. If you'd like to make Personal Protection Equipment (PPE) to help spread the COVID-19 virus, join the online community on LinkedIn or go to our website, Fabricators Fighting COVID-19. Find training videos, cut files or share your story. Together, we can #CutOutCovid.
QUESTIONS?
Call your Local Customer Care Team for all your technical questions. If you'd like information on any of our routers, complete our online contact form.