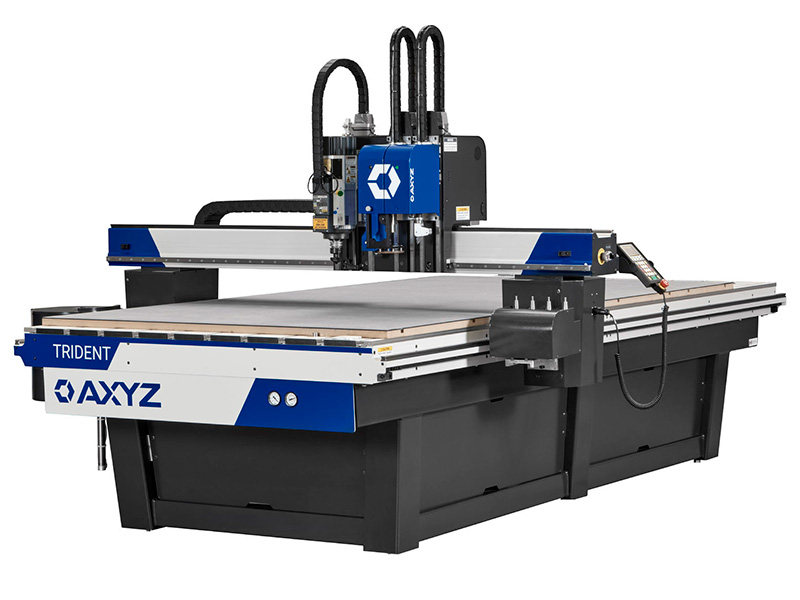 The benefits of using rigid foamboard extends beyond typical wall insulation. When applied to duct board, it's both an efficient and economical way to stop air leaking out of ducts that are cracked or improperly installed. It also stops water dripping when condensation forms due to cool air traveling through warms areas of a building. Who needs a slippery floor or mold growing on the ceilings? Eliminate these risks easily by choosing superior foam board material and a fast, versatile CNC machine to cut it with. This is where the AXYZ Trident router stands out. Triple-head technology combined with high performance options makes foam cutting for duct board insulation fast, simple and efficient.
Consider the following benefits:
What materials can I cut?
Polyisocyanurate
Extruded polystyrene:
Expanded polystyrene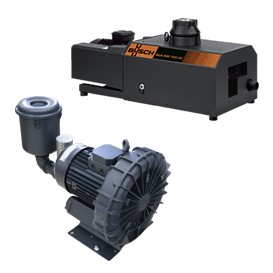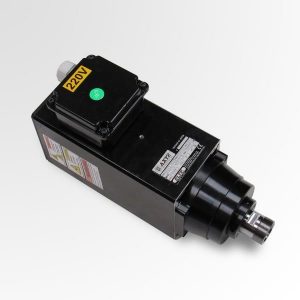 VIDEO
Watch the Trident in action! Here are some quick videos of the Trident cutting:
NEED MORE INFORMATION?
If you want to learn more about the Trident and how it can cut different types of foam material, call your local sales team or fill out our online contact form.
For parts and accessories, visit CNCShop.com and check out our latest promotion.
INTERESTED IN WATERJET CUTTING?
Check out WARDJet for a variety of waterjet cutting solutions. The L-Series is a CNC machine ideal for rubber, foam, specialized packaging, insulation and more.