Automate and Grow Your Business with a CNC Router System
AXYZ manufactures innovative, industrial CNC routers, delivering high productivity and remarkable cut quality all at an affordable price. Focusing on innovative, customization and exceptional service, AXYZ has a CNC router machine to suit any project.
Benefits of Investing in an AXYZ CNC Router:
– Eradicate the need for outsourcing, saving time and money.
– Improve turnaround with AXYZ products offering up to 70% faster production capabilities than manual processes.
– Improve bottom line, reduce human error and material wastage by up to 30% by getting it right on the first pass.
For a limited time only, take advantage of this promotion!
Invest in an AXYZ CNC router system for both premium products and service:
Customers making beautiful work with AXYZ Routers: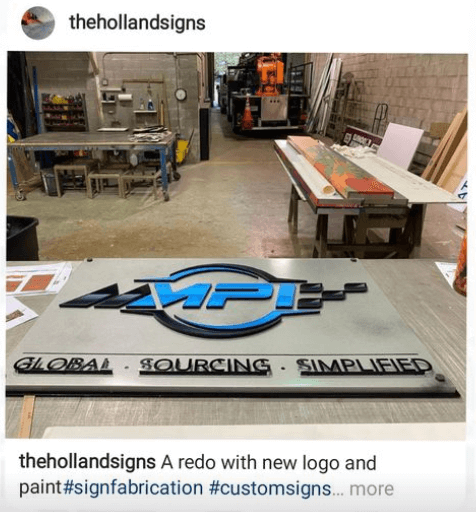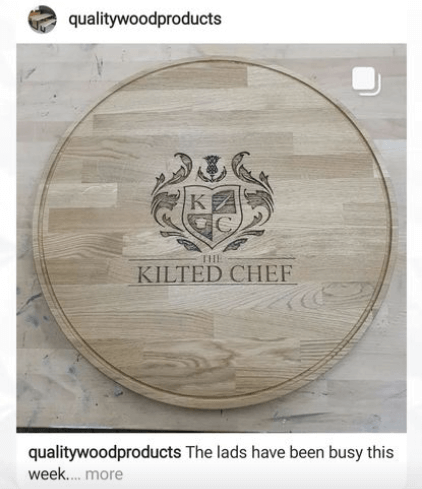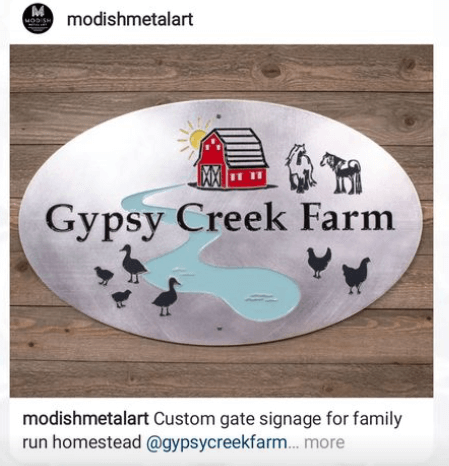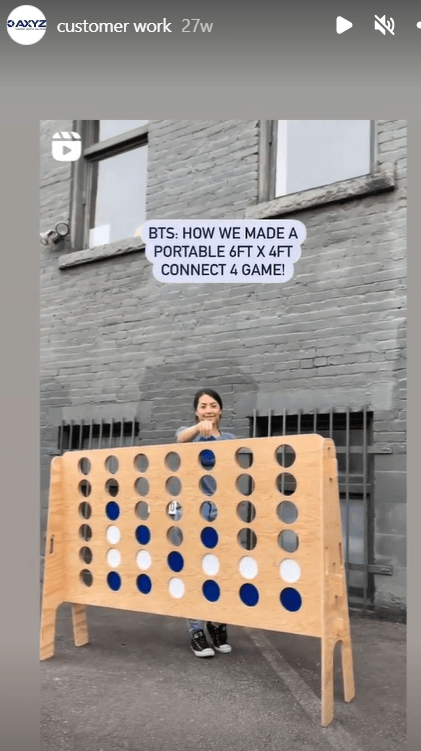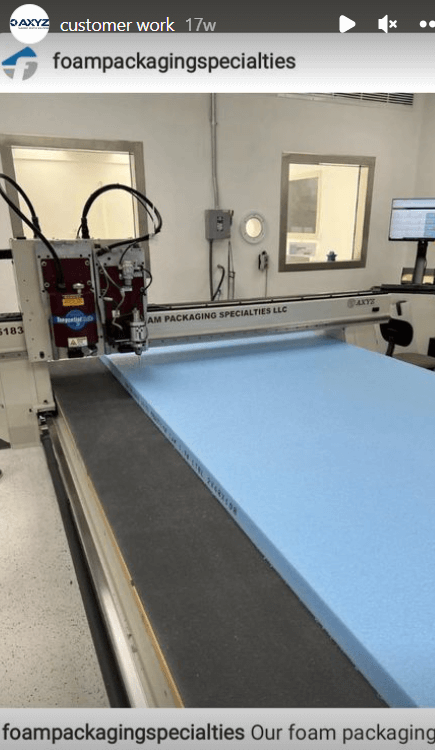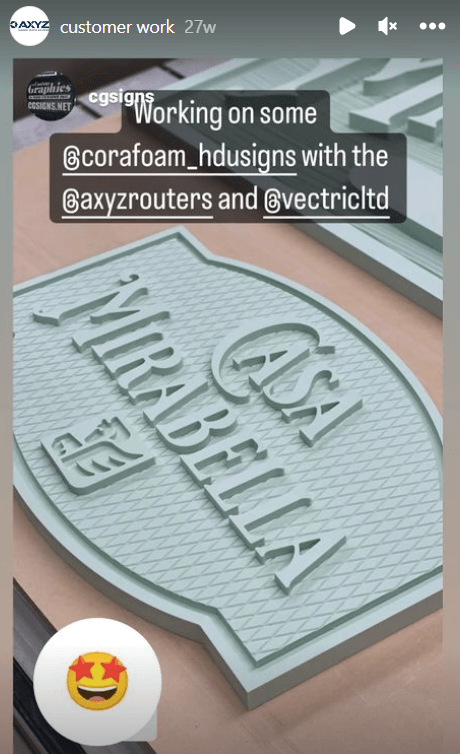 Frequently Asked Questions:
Learn more about this promotion and sign up today!
To know the list of exclusions, click here
The promotion starts on January 16th and ends on February 17th
Orders will be assessed on a case-by-case basis
Standard down payment requirements apply (50% required for order confirmation)
Confirmed order consists of a signed order with the required down payment in hand
Standard machine is one that can be ordered directly through our CRM with NO extra engineering
Trade-ins will be assessed on a case-by-case basis and pick up will be made outside of the company facility only