Thank you for contacting AXYZ
An AXYZ representative will contact you soon. In the meantime, if you had a question, you might be able to find it in one of the following areas: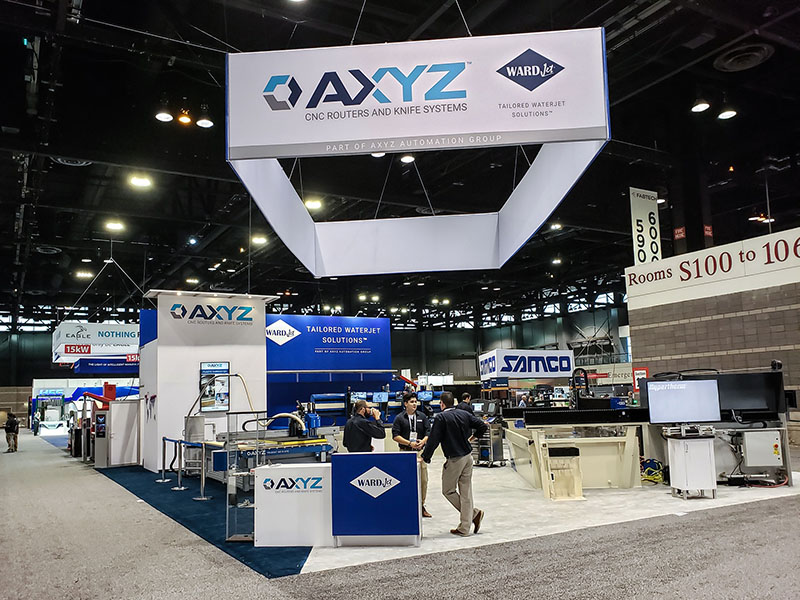 News & Events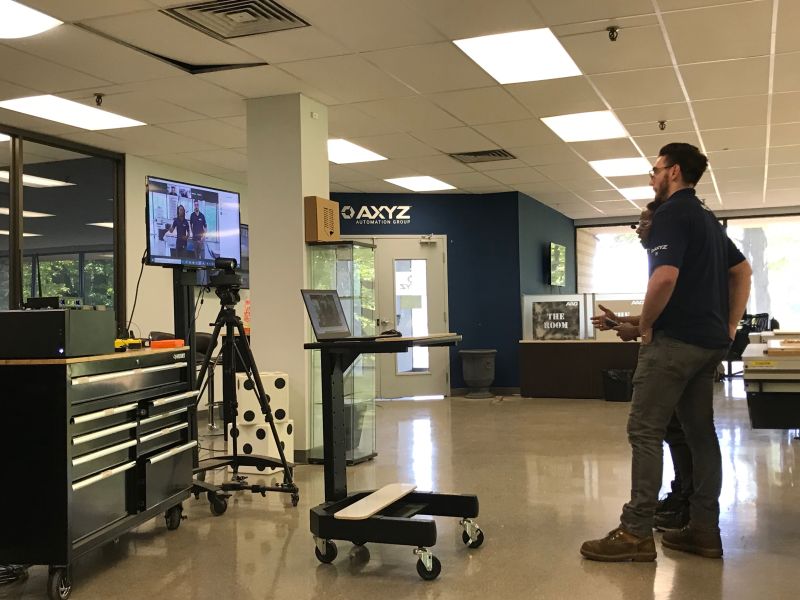 Videos
The AXYZ CNC router video gallery illustrates all things CNC including how-to videos and CNC router demonstrations for all products and applications.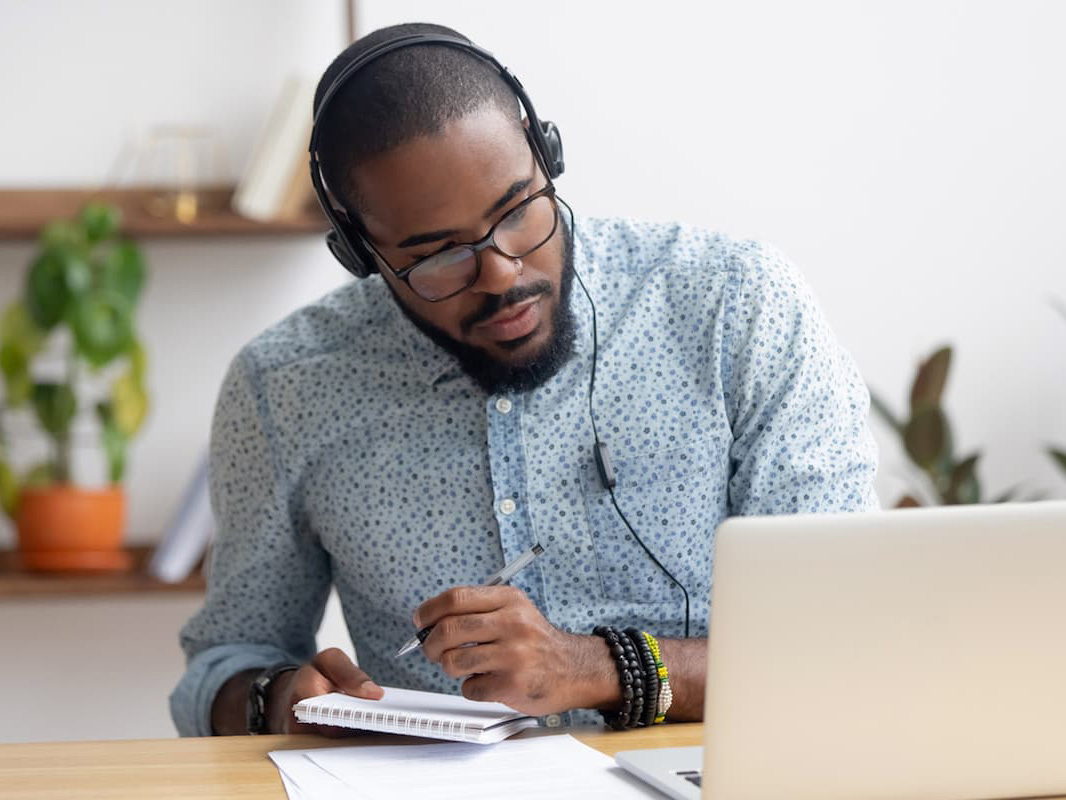 Training
The AXYZ training courses are designed to have you up and running as quickly as possible. Operators will not only learn the details of machine operation, but also how to apply them to your unique applications. Courses can be customized and conducted out at any of AXYZ service office or at your location.
Get in touch
Join our team
Your perfect job is one click away. Take a look at our current opportunities here.