Legend Rubber Powered by Waterjets & Routers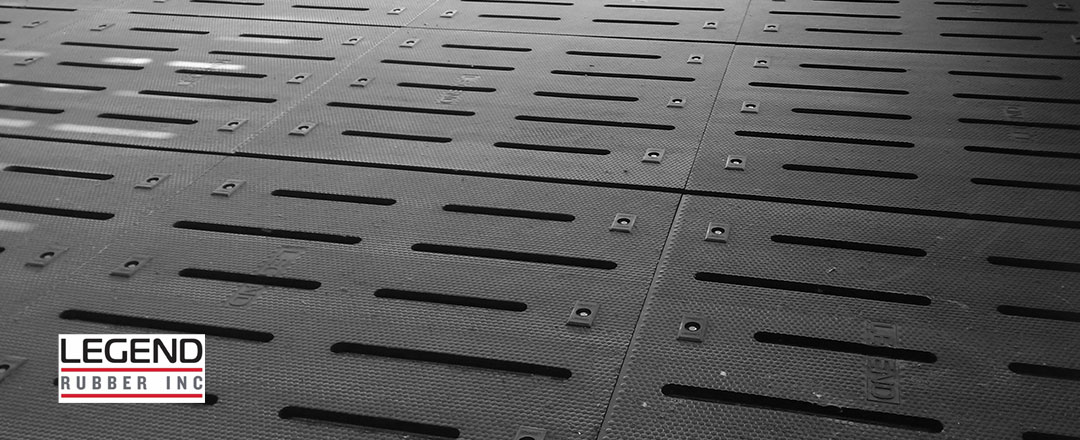 Whenever a company expands their inventory to meet supply and demand, it's usually an indication that their business methodology is working exceptionally well. If inventory keeps growing, then exponential growth and prosperity is a natural outcome. This is the experience of Legend Rubber, an international rubber and plastics manufacturer based out of Tillsonburg, Ontario. Since 2004, the company has been manufacturing rubber and plastic products for agricultural and automotive industries across the globe. From non-slip flooring, shelving and wall lining material for commercial vehicles to stall mats, cow beds and grooved roll walkways for the agricultural industry — using CNC machine technology is at the root of their success.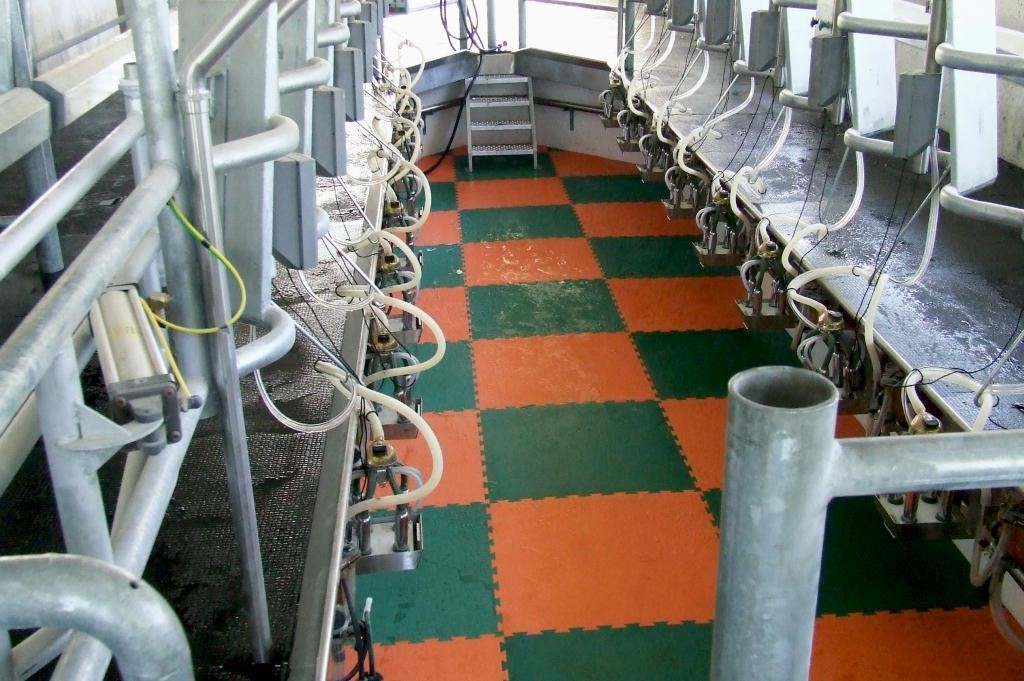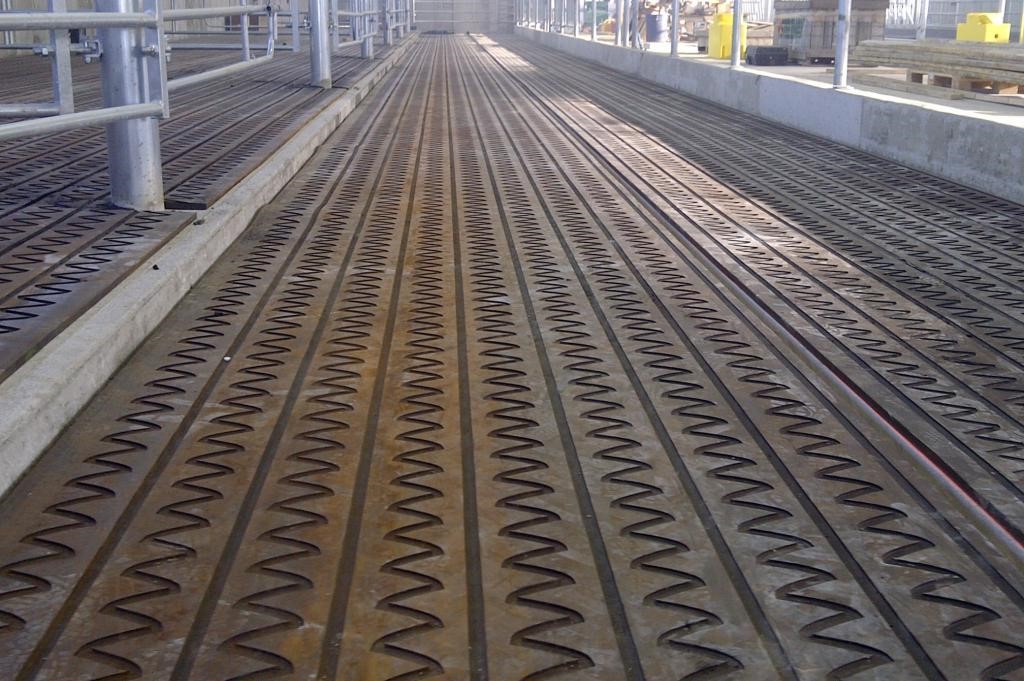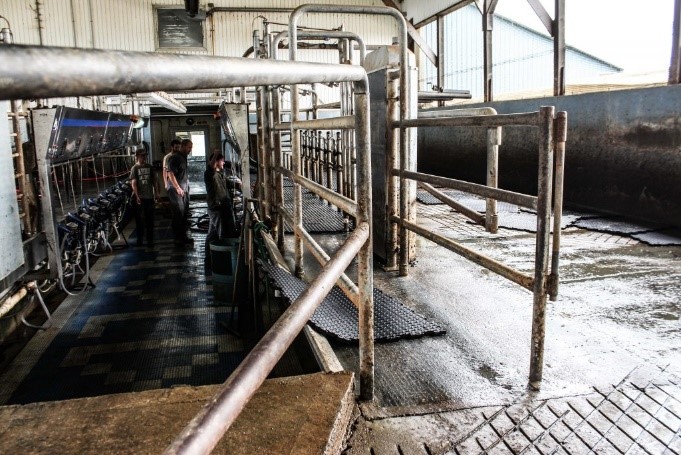 13 Waterjets, 3 Routers Later
Legend Rubber likes to keep busy. This means working with CNC machines that are reliable, durable and can keep with the fast pace typical of rubber/plastic fabrication. When it came to choosing a machine capable of cutting plastic, the company wanted a local company, making AXYZ a top contender. Because plastic sheets come in all sizes and thicknesses, a router flexible enough to handle different cutting methods was important. They chose the AXYZ 6012 Series with optional Vacuum Deck, recently redesigned as the new Infinite Router. This router delivers a strong and robust machine construction, with the option of choosing either an Oscillating or Tangential knife, depending on the type of finish you require. It proved to be so invaluable, that they acquired a total of 3 routers to help them stay competitive.
For rubber tile fabrication, the company prefers a waterjet cutting solution. They use the WARDJet Z-Series waterjet, a versatile, quick machine that can be equipped with multiple cutting heads, reducing cost per part and increasing volume/margin. Since the dairy industry consists of a huge part of their target audience, a fast machine was integral to keep production levels high. Over the years, the company purchased a total of 13 waterjets to give them a leading edge in this thriving marketplace.
Ben Graham, Vice-President explains. "The AXYZ routers are very good, consistent machines that give us good reliability and very little down time. The WARDJet Z-2546 machines with 2 heads cannot be touched for speed by any robotic system."
Keeping the Cows Comfortable
When you think about machining rubber, you may not realize how great this material is for flooring, especially for a cow. When rubber floors are used instead of concrete, there's less wear and tear on the cow's hooves, and also less chance of cows slipping and falling, especially in high traffic areas. Here's a video from one of Legend Rubber's clients, a hoof trimmer who truly appreciates the application of rubber to increase cow comfort.
Need more information?
For routers, check out the AXYZ product line. For information about waterjet cutting solutions, visit wardjet.com.
Get in touch
Join our team
Your perfect job is one click away. Take a look at our current opportunities here.